We love keeping tabs on the ladies there, they are so creative and fun and have so many neat

ideas!
They will be sharing with us their

Pumpkin Smoothie

.
But first,

lets get to know Jaime...
******************************************************
Hi everyone! I'm Jaime, with
Wayward Girls' Crafts
! Thank you to Babblings and More, for having me! I blog with my mom and three sisters and we are a Wayward group!
Wayward Crafting
means flying by the seat of our pants and biting off more than we can chew but making it work. I love home decor, baking, jewelry making, and trying new things.
I'm so excited to be posting at Babblings and More today. I just love these sisters' blog! Today I'm posting a fun fall recipe, especially good for us in the south where it's still warm out (80 degrees yesterday)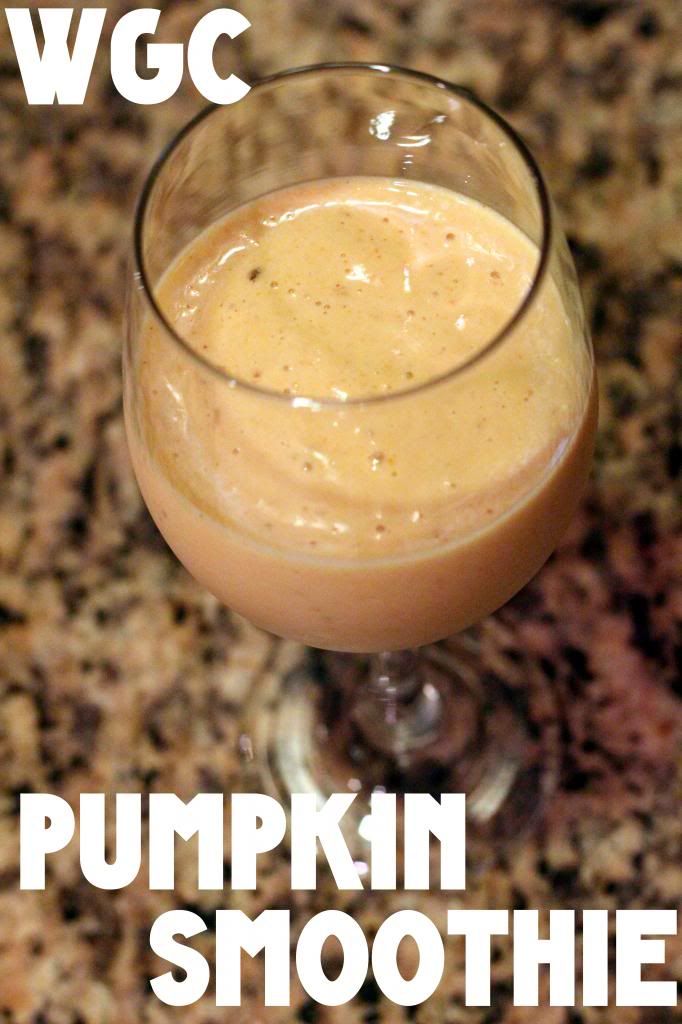 This is a really easy recipe, great for breakfast. I like to think of it this way: I'm getting a vegetable before 9 am! Plus, there is no refined sugar in this recipe!
Pumpkin Smoothie:
Ingredients:
1/4 cup pumpkin
3/4 cup milk
1 frozen banana
Dash of pumpkin pie spice, to taste
Directions:
Blend all ingredients well. Serve and enjoy!
Like this recipe? You might enjoy some of my other fall recipes and crafts: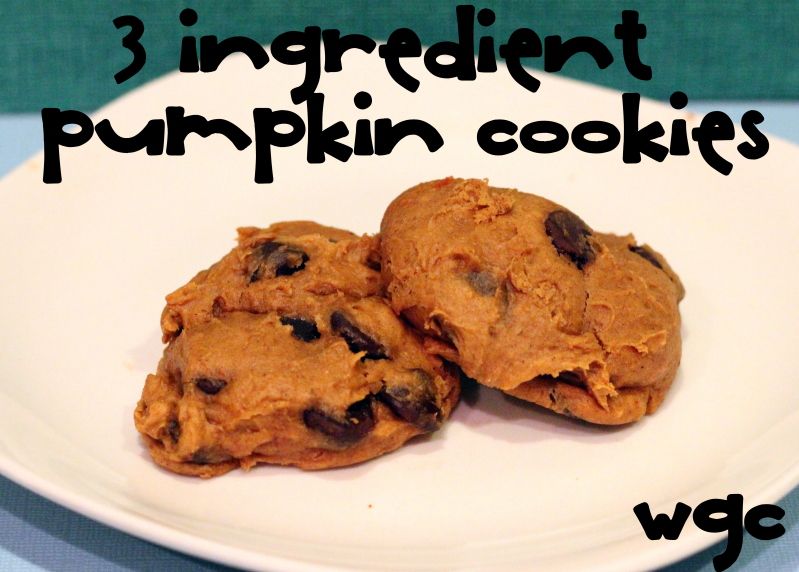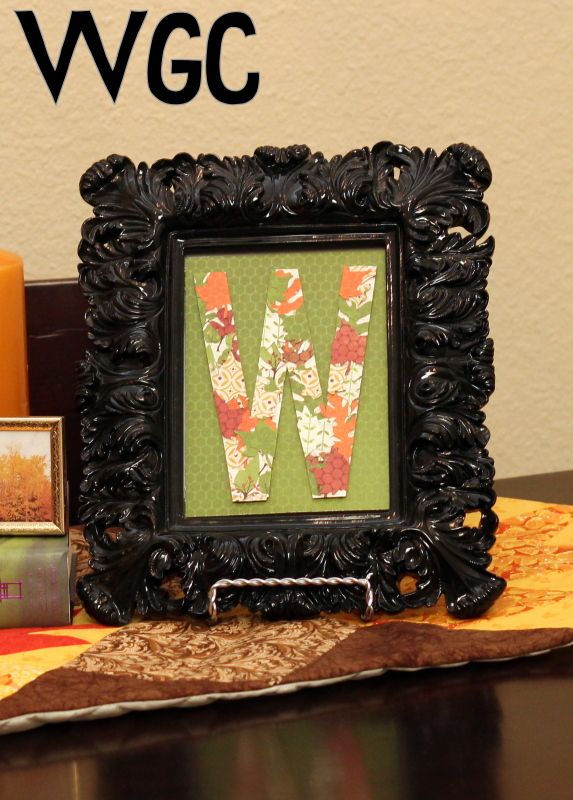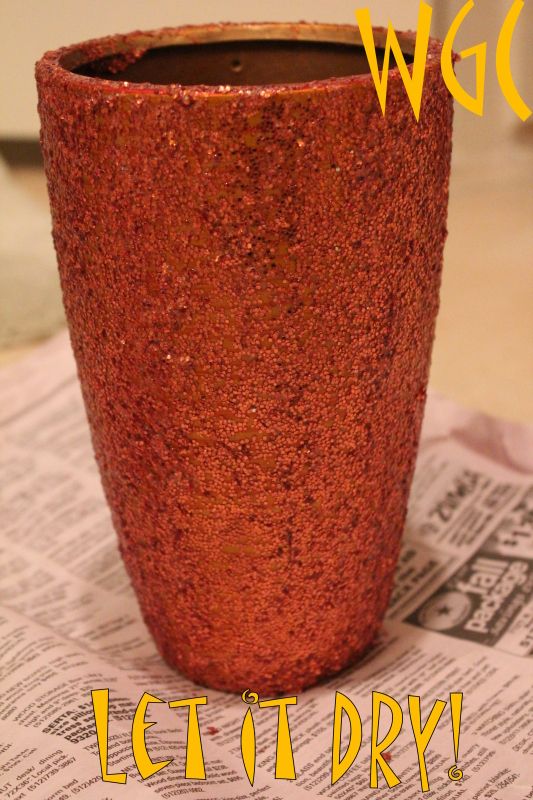 Thanks Babblings and More for having me!!

**********************************************

Thanks Jaime for the wonderful recipe! I know that my family will love it!