I need some help or

advice....
I am looking into doing a Chore Chart/Allowance

S

ystem for my children, but do not even know where to start. My children are ages

4, 2 and 8 months

.
All you professional, organized mothers out there- what kind of chore charts do you use? What sort of allowance do you give your kids?
I looked into a few chore chart and here are a few of my favorites.
Have you tried any of these?
Briana

made a Chore Chart a couple months ago with some magnets...
Would a Printable Chore Chart be better?
I could just order some Chore Charts from Abbies House on Etsy. They are SUPER cute.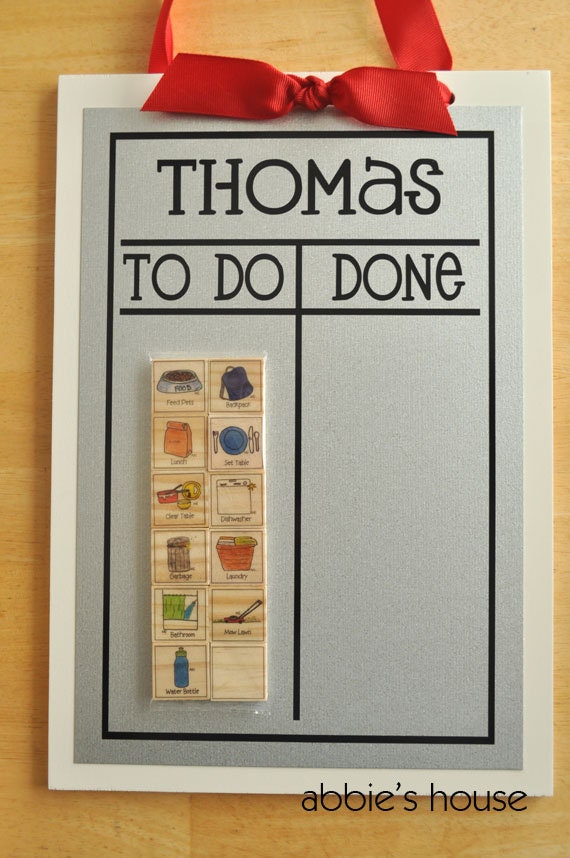 Please HELP!
Any advice would be greatly appreciated!